Upcoming Events
To stay up-to-date on our events, connect with us and check out our Events Calendar
Frassati Night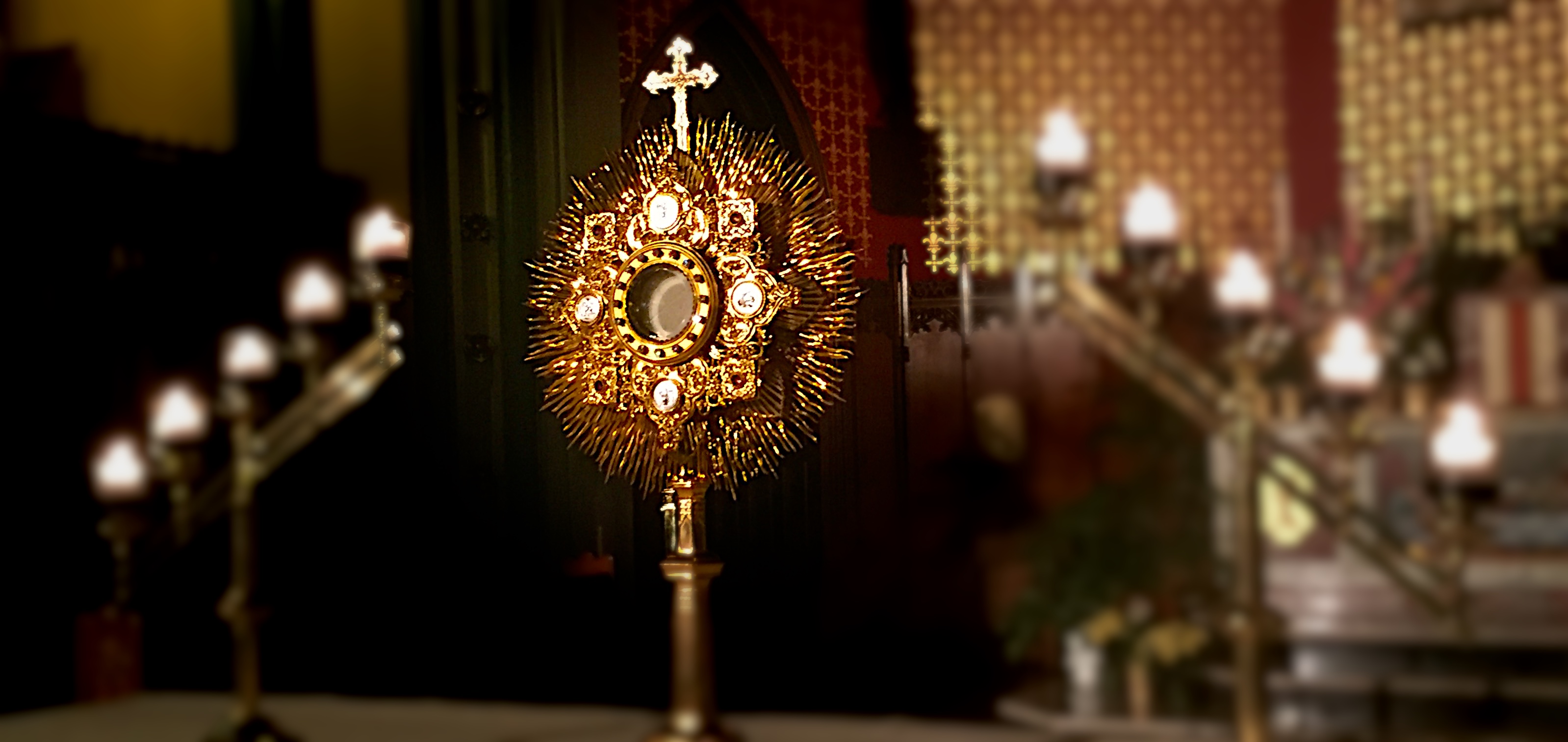 Every 2nd Saturday of the month 7:00 PM - 8:30 PM EDT, followed by a social hour
Come join us each month for a night of prayer at St. Mary Church in New Haven! (5 Hillhouse Ave). The evening will include time for worship in Adoration, a short reflection, and the opportunity for the sacrament of Reconciliation.
Selection of Past Events
Frassati on Tap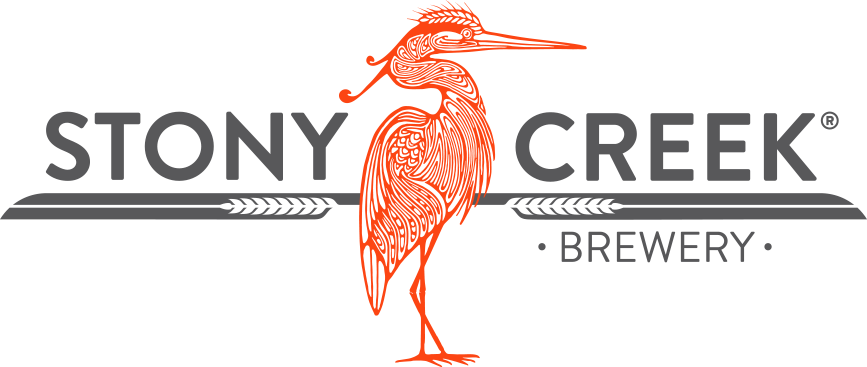 Frassati on Tap Summer Series
View photos from our summer series at the Stony Creek Brewery in Branford!.
East Rock Hike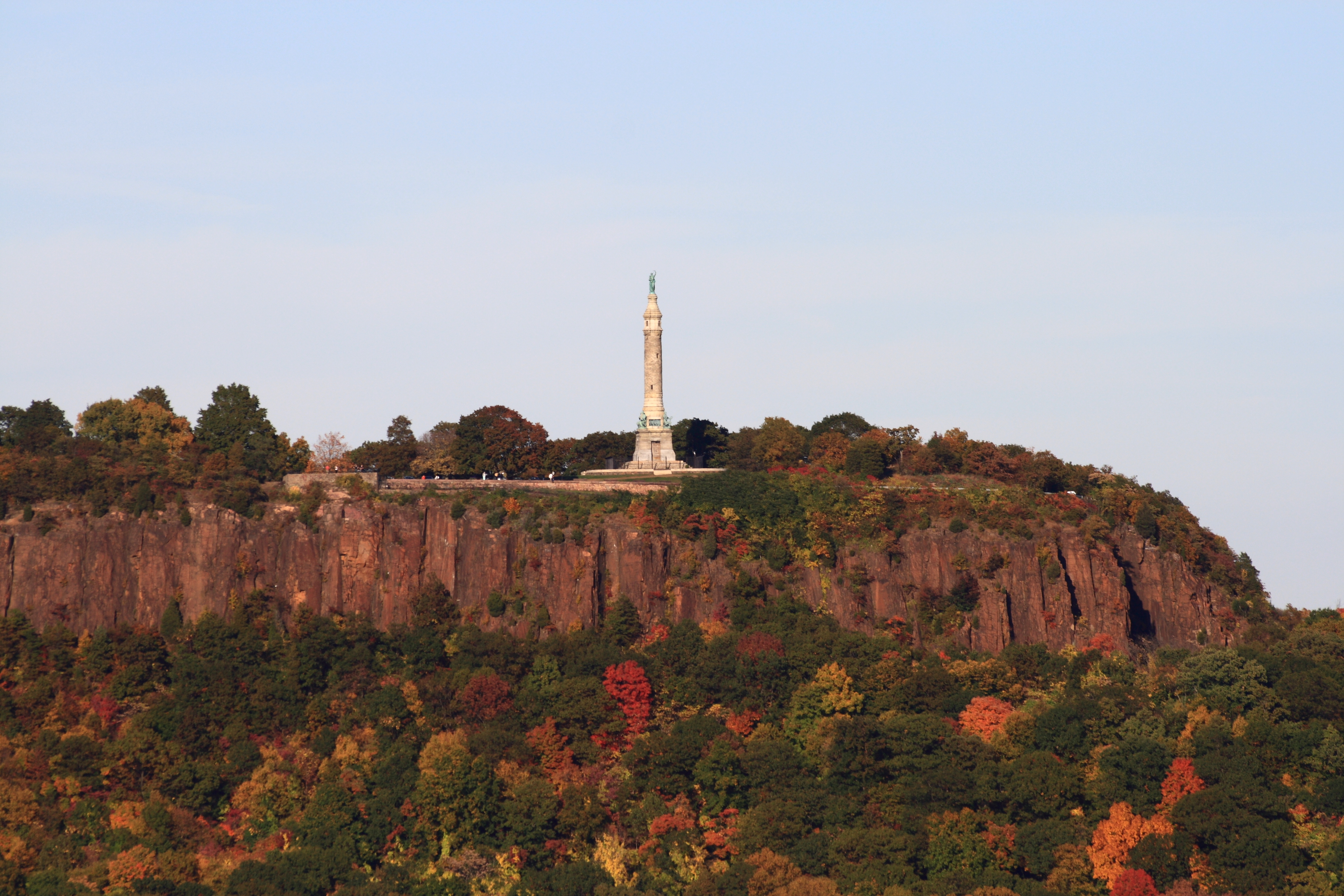 Thursday, September 15 5:30 - 7 PM EDT
We met at 5:30p for a leisurely weekday hike up to the top of East Rock Park in New Haven and caught sunset from the cliff.
New Haven Cherry Blosom Festival
Saturday, April 9, 2016 12:30 PM EDT
We walked over to Wooster Square for the Cherry Blosom Festival, featuring delicious food from local vendors, live music, & more!
---